How to Apply Internally
1. Apply here
2. Have a confidential conversation with the recruiter
3. Inform your current manager
4. Interview for the role
5. If successful, give notice to your manager
When you apply for a job internally, your initial application will be kept confidential. Only the recruiter, and in some cases your P&O Business Partner, will see that you've applied. (You will receive a notification if your application does not advance to the next step.)

Although we do not inform your manager of your application or exploratory interview, we always encourage you to maintain an open dialogue with your manager about your interests, career aspirations, and, if appropriate, your applications. In many cases, your manager and other Sony Pictures colleagues can play a valuable part in the application, interview and internal hiring process. If you would like advice or support in having these conversations, please feel free to reach out to your P&O Business Partner.

If you are selected to interview for a role, a recruiter will contact you to coordinate a time to connect. This first exploratory conversation will also be confidential. (You will receive a notification if your application does not advance to the next step.)
If you advance to the next step in the interview process, you must inform your manager that you are interviewing for a new role at Sony Pictures. Your recruiter will confirm that you have done so before arranging your interview schedule.
If you are offered the role, a recruiter will be in touch over the phone to discuss the offer details and guide you through the process of accepting the new position.
If you accept the job offer, you will give notice to your current manager. You, your current manager and your future manager will agree on a transition timeline based on your role and market norms. If you would like support finalizing the transition timeline, please reach out to your P&O Business Partner.

If you aren't sure who your P&O Business Partner is, please reach out to PO_EmployeeDirect@spe.sony.com for assistance.
As a reminder, as a Sony Pictures employee the following resources are available to help you prosper in your current role and support you in developing your future career path.
Meet with your P&O Business Partner for advice, feedback and support
Network with employees across the company to learn about different roles and functions
Gain leadership experience by joining or leading one of our Employee Business Resource Groups
Explore on-line or in-person training such as:
(If you have additional questions, please reach out to the Learning team at The_Learning_Hub@spe.sony.com)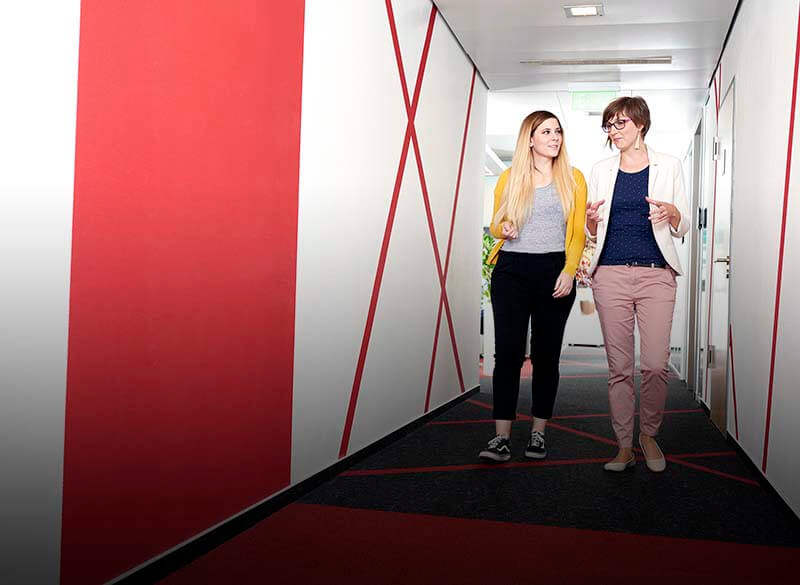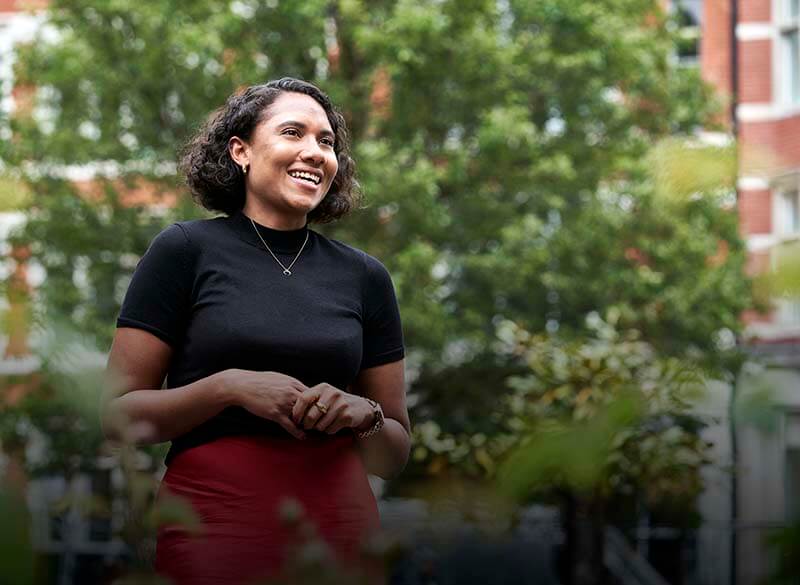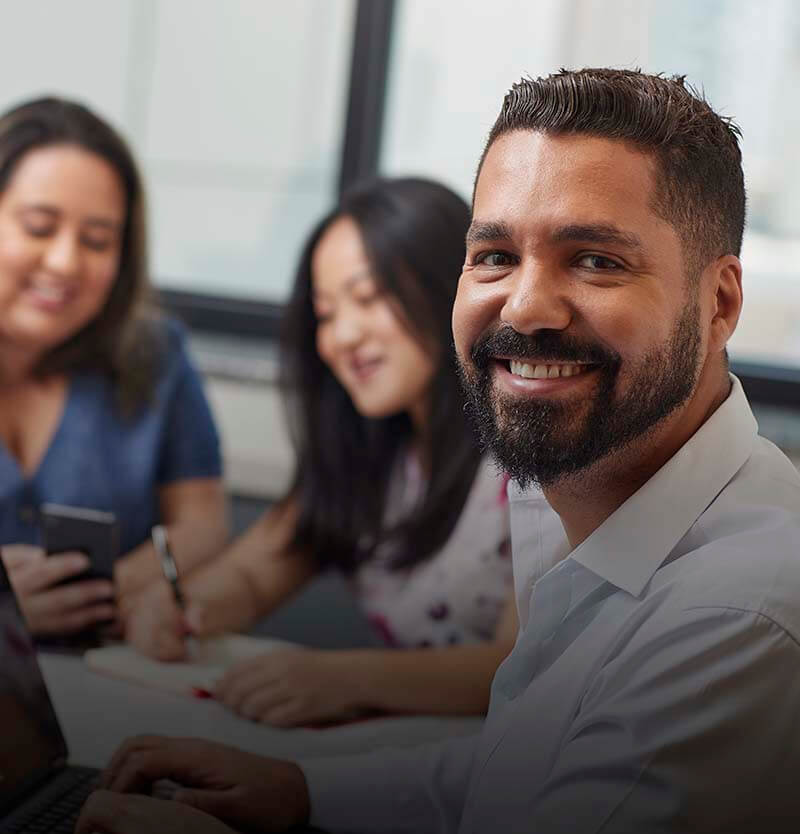 Still have questions?
Can I apply for a job at Sony Pictures in another country or location?

Yes, however you may need to have immigration permission to live or work in the country of application. If you are interested in applying for a role in another country, please speak with your P&O Business Partner to determine if this would be a viable option for you.

Why do I need to be in my current role for one year before applying for another opportunity?

Sony Pictures takes great pride in its commitment to hiring top talent for every opportunity. When a manager offers you a role, they are making an investment in time and resources to train and grow you in that position. In return, they have a reasonable expectation that you will commit some time to succeeding in your role before pursuing other internal opportunities. (If you are an intern or trainee, this timing doesn't apply to you because of the length of your assignment.)

I am concerned my manager will be upset with me because I am looking for a new role. What should I do?

At Sony Pictures we believe strongly in developing career paths for our top talent. Your contributions are valuable, not only to your current team, but to the company as a whole. We encourage managers to engage in regular conversations about career development, and hope that they are always appropriately supportive of internal career ambitions. However, if you would like advice or support in having these conversations with your manager, please contact your P&O Business Partner.

Do I need my manager's approval to apply for another position at Sony Pictures?

No, you do not need your manager's permission to apply to another position at Sony Pictures. You may apply and have one exploratory interview with a recruiter confidentially. However, if you choose to continue exploring the position thereafter, you will be required to tell your manager before you continue the interview process.

What if my new manager wants me to start right away? How do I navigate the transition timeline with my current manager?

We recommend that you, your current manager and new manager agree to a transition timeline based on your role and market norms. If you need support in this process, please contact your P&O Business Partner.

Can I apply for multiple positions internally?

Yes, but please only apply for positions for which you are qualified.

Is the application process the same as if I were an external applicant?

Yes, you will fill out the same application and go through the same interview process; however, if you do so from this site we will know you are a Sony Pictures employee.

I have applied to other positions at Sony Pictures and haven't heard back, who can I reach out to?

We do our best to get in touch with all internal applicants. Be sure you have applied here, through the Exclusive Career Portal, instead of on sonypicturesjobs.com. If you still have questions, contact your P&O Business Partner.

I'd like to refer a friend to a job at SPE. What does that process look like?

We love receiving employee referrals! As a first step, make sure to have your friend apply online at sonypicturesjobs.com. Additionally, please notify us that you have referred this individual by following the instructions here. In some locations, if your referral is hired, you might even be eligible for an award!

Where does Sony Pictures have offices?

We have employees all over the world! For an in-depth look at all of our locations, please check out our interactive map on sonypicturesjobs.com/locations.

How do I request a reasonable accommodation during the application process?

Sony Pictures is committed to working with and providing reasonable accommodation to individuals with disabilities. Applicants in the U.S. who, because of a medical condition or disability, need a reasonable accommodation for any part of the employment process, may request an accommodation by contacting us at:

SPE_Accommodation_Assistance@spe.sony.com

Or

Sony Pictures Entertainment
Attention: People & Organization Department
10202 West Washington Blvd. Suite 3900
Culver City, CA 90232-3195
(310) 244-4259

Please include the following information: The nature of the requested accommodation, and your contact information. Please note: Emails or other correspondence for non-disability related issues such as following up on an application will not receive a response.

Please contact your local P&O Business Partner or recruiter if you need an accommodation outside of the US.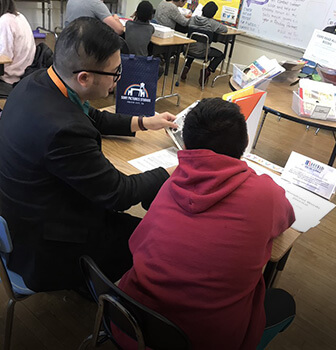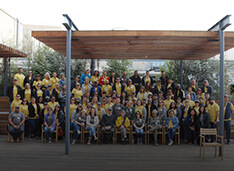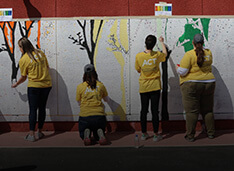 Our Culture
Our culture is aligned to the Purpose & Values of our parent company, Sony Corporation.

Purpose
Fill the world with emotion,
through the power of creativity and technology.

Values
Dreams & Curiosity
Pioneer the future with dreams and curiosity.
Diversity
Pursue the creation of the very best harnessing diversity and varying viewpoints.
Integrity & Sincerity
Earn the trust for the Sony brand through ethical and responsible conduct.
Sustainability
Fulfill our stakeholder responsibilities through disciplined business practices.
Sony Pictures Entertainment Principles
Highest Standards
Hold ourselves to the highest possible standards in all that we do: from the quality of our content, to the employees we hire, to our management styles.
Top Talent
Ensure that SPE is a place where the best talent in the business wants to work.
Transparent, Open And Inclusive
Operate and manage SPE transparently, openly and inclusively to ensure consistent goals, messaging and direction.
Collaboration And Integration
Eliminate silos. Facilitate collaboration and integration across the studio and our Sony sister companies to leverage SPE's strengths and take advantage of the technological environment.
Consumer
Maintain a laser-like focus on the consumer and how best to reach them with the highest quality content from our film and television production and networks businesses.
Think Big
Consider and explore innovative ideas and opportunities that could lead to new avenues for growth, including those that fall outside traditional industry norms.

Sony's Purpose
Sony's Purpose is to "Fill the world with emotion, through the power of creativity and technology."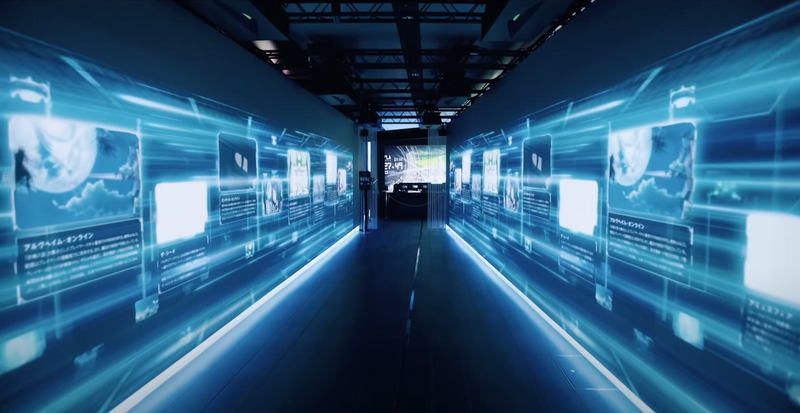 Beyond the Basics
...Generous Benefits Programs and Policies
We encourage and support employees to live balanced, healthy lives by offering generous benefits programs and policies designed to help our employees and their families reach their professional and personal wellness goals.