Welcome to your Sony Pictures
Employee Career Portal
As a current employee, this site gives you VIP access to jobs opportunities at Sony Pictures and guidance about how to apply. We are glad you're here!
You're already part of the most creative and proudly independent studio, making the most beloved films and television of all time for every platform in the world. Our future is boundless and so is your career with us.
We look forward to forging the future of entertainment together!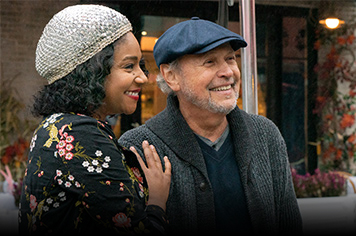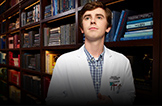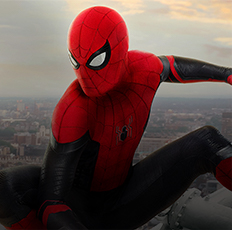 Behind the Scenes

Stacy Green

EVP & Chief People Officer

"At Sony Pictures, we endeavor to empower you to think big and bring your full self to work. As an independent studio, we value your creativity and talent. Whether you develop, produce, market or sell content, or provide the invaluable strategic support required to see it on a screen, your unique strengths elevate what we achieve together."
Craft Your Narrative
Sony Pictures is the powerhouse behind some of the world's most beloved films and television. No matter what your role is today, you are part of our stories told around the world. Watch this video to see them in action.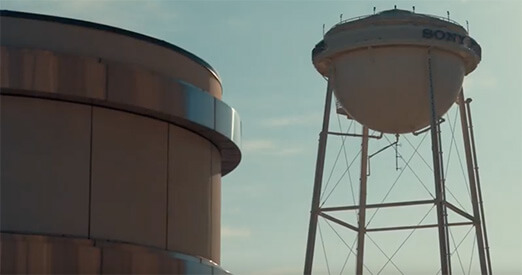 Join Us at Sony Pictures
Awesome Opportunities Internally
Am I eligible to apply to a new role at Sony Pictures?
1 Year in Your Current Role
We encourage you to grow in your current role for at least one year before changing to a new position. However, if you are interested in another job at Sony Pictures before you reach that 1-year mark, please contact your P&O Business Partner to determine if it is appropriate to apply at this time.
Current Employee, Intern or Trainee
This portal is reserved for our current employees, interns and trainees. While we welcome applications from talent across the globe, please direct others to sonypicturesjobs.com.
Sony Pictures Entertainment Divisions